Anchor
Kinmen County Agricultural Research Institute
金門縣農業試驗所
Introduction
The Kinmen Agricultural Research Institute (KARI) is actively involved in the introduction of new agricultural machinery from overseas and organizing of demonstration trials to promote the mechanization and efficiency of local agriculture.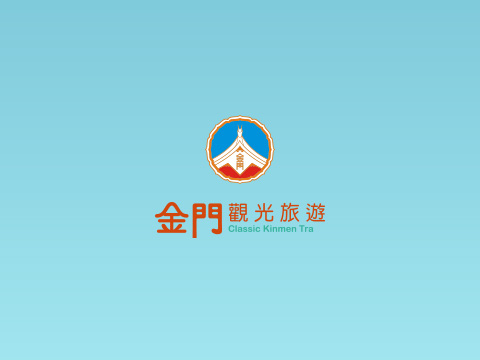 To help the distillery improve the quality of Kinmen liquor, the KARI has also introduced new species of wheat for experimentation and worked on the cultivation of appropriate yeast strains. These ensure that wheat growing will remain sustainable for farmers and improve their incomes.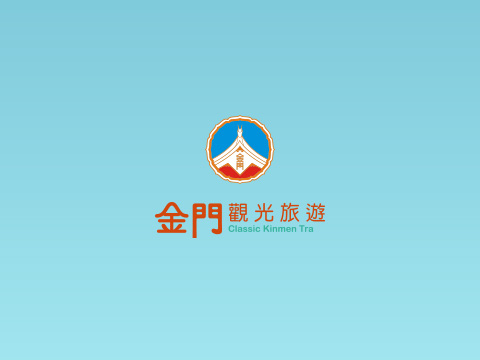 The KARI's research into ornamental plants includes the conservation of native plants such as native lilies, the Hilo Holly, Cluster Amaryllis, Boxleaf Eungeia and Downy Rosemyrtle. These are being refined to develop flowers that are unique to Kinmen. Flowers are also introduced for cultivation and promoted through exhibition layouts and festivities. These included the Poinsetta, the Gladiolus, Roses, Tulips, Chrysanthemums, Moth Orchid, Pahiopedilum as well as other types of flowering grasses and trees.
The cultivation of plants suitable for Kinmen's climate is also part of the KARI's work. The goal is to develop fruits, melons and vegetables resistant to pests and heat that can be grown during the summer. This included research into equipment for adjusting the growing season and output. After extensive research, cauliflowers, carrots, the Kinmen Chinese okra, Betel nut heart taro now provide the local military and civilian population with fresh fruits and vegetables. Native species are also actively collected to expand the seed bank, boost productivity and quality. Farmers are also encouraged to grow health promoting plants such as the native Moghania philippinensis, Seremban (Crossostephium chinense), Rat-Tail Willow, Mountain Yam, Lemon Balm and White Crane Flower. To increase the diversity of local specialty produce, the KARI is also researching herb tea packs, mountain yam powders and mountain yam ices to boost farmer incomes.
In response to the decline in agriculture due to a decreasing farming population, the KARI commissioned consultants to develop a recreational demonstration farm in 1997. This was intended to promote multi-purpose agriculture, introduce tourism & recreational activities and stimulate regional agricultural development. By offering tourists with a higher quality experience, this would improve the utilization of local tourist resources and offer a more varied experience for different segments of the tourism market. This will in turn support the sustainable development of local agriculture and economy. The park now offers tourists a BBQ area, scenic wood cabin area, the Houlong River water activities area and a Flower Gallery bird watching area.
Recommended length of visit
1-2hrs