Anchor
4.5
Saturday:08:30 – 17:00
Updated:2019-11-15
5134
Highlights
Every autumn, a series of amazing music concerts is held inside the tunnel. To hear Chinese and Western classical music with simply stunning acoustics, watch out for announcements about the Kinmen Tunnel Music Festival.
Some of the very few remaining military vessels are on display.
Out of the many tunnels in Kinmen, Zhaishan Tunnel is the most famous one!
Introduction
Following the staircase down into Zhaishan Tunnel, you can't help but be in awe of this permanent testament to military engineering. Built to hide boats, construction started in 1961, and took 5 years to complete. An undeniably challenging task at the time!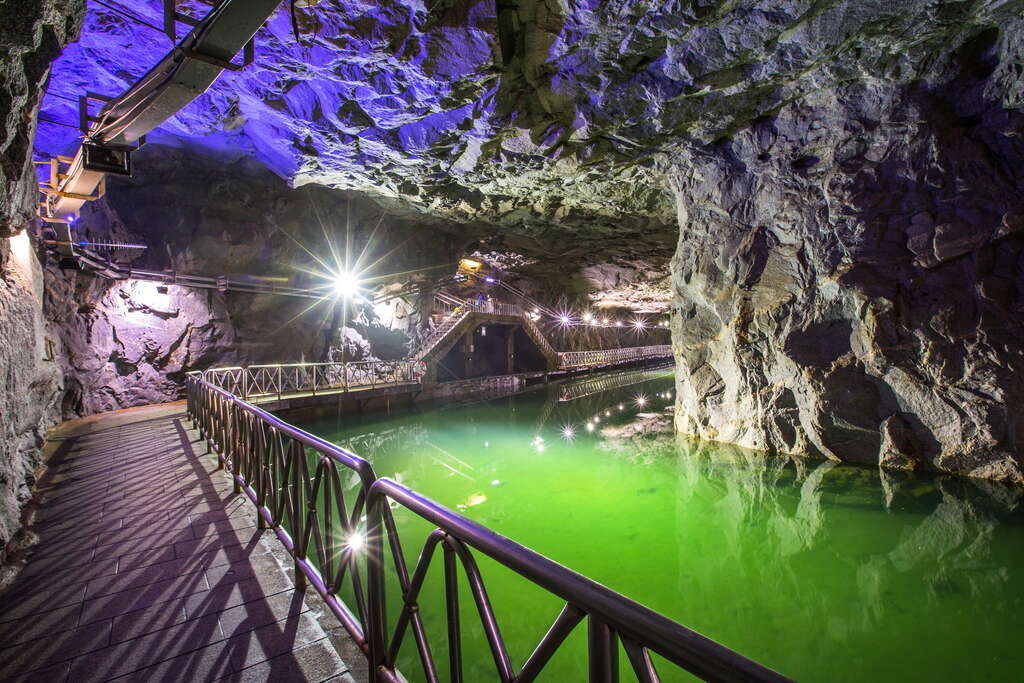 This huge tunnel can accommodate forty-two vessels. For security purposes, it's U-shaped with 2 entrances and exits.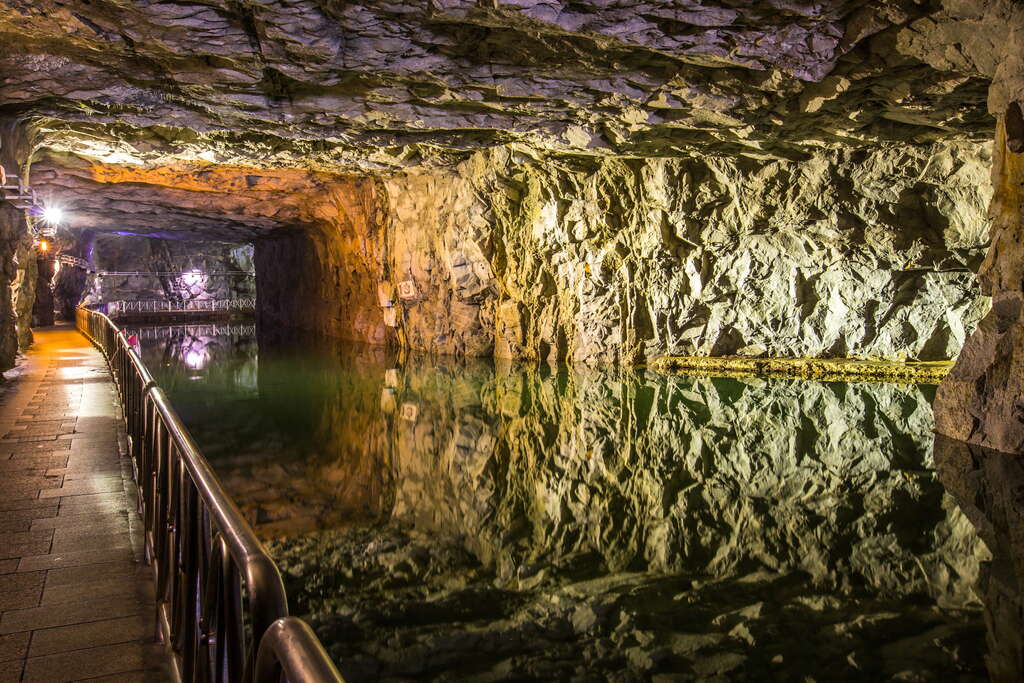 On the grounds outside of the tunnel, various landing crafts and anti-aircraft weapon systems are on display. You can also walk on a path to the left of the entrance, leading to the coast and the two tunnel exits. Near the entrance, there are toilets and a small café offering coffees, ice creams and light snack-meals.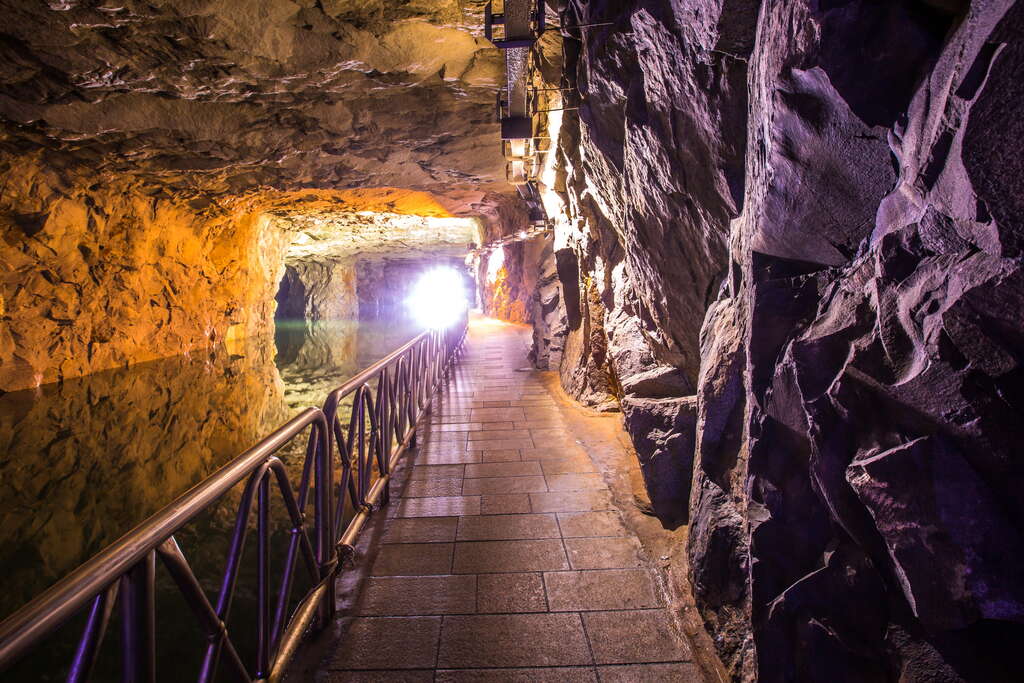 Guided tours, 6 daily, lasting 20-30min (in Mandarin Chinese only):
09:00、10:00、11:00 (for Guided Tour Bus Line A participants)、14:00、15:00、16:00
Facilities
Toilets
Parking
Guiding Service
Recommended length of visit
0.5-1hr
153 Reviews
Write a Review
_smithjason88

Zhangzhou, China

Loved it..

Best to rent a scooter and just go there. So much history, just doesn't take much time to go through it all.

michaelkon

Kuching, Malaysia

Traveler type:

Friends getaway

Eerie photogenic spot

Nothing to leave about this place. It was part of the A line guided bus tour and the last stop. If you are visiting on purpose and not part of the guided tour then it is definitely not worth the time.

Texan C

Singapore, null, Singapore

Traveler type:

Friends getaway

3 years of Hard Works

The entrance were unassuming, with Tanks, anti-aircraft guns & war-boats. This is more a museum of military hideouts. For 3 years, tunnels were dig with flowing water whereby flat bottom boats could take cover from being detected by the enemy. This military base, not too big, could sit some 30 boats at a time. this blaster tunnels, of solid rocks & granites. The still water forms a superb reflection of the roofing that actually provide a grand art piece, as the water divides it forms a deep ravine of undulated flooring. So artistically crafted that our cameras just simply clicks away. Careful now, don't drop them into the water. The environment was a constant 20 degree, this afternoon with the outside temperature about 29 degree & the sun. Very comfortable, very impressive.

IvanS225

Singapore, Singapore

Traveler type:

Friends getaway

Great for military buffs

Impressive to see this war tunnel! It was blasted from granite, inside the tunnel, it feels cool and damp! There are military vessels and other equipments on display outside the tunnel. Worth a visit if you a military buff!

DavidASU

Union City, California

Traveler type:

Friends getaway

Well known Music tunnel

Be far, the best, prettiest tunnel I have been in Kinmen. The water just like a mirror to perfectly reflect the above water scene. This tunnel was built to ship the goods and suppliers during the 823 War. In addition to the prettiest scenes, this tunnel, nowadays, is known for its tunnel music festival.
This review is the subjective opinion of a TripAdvisor member and not of Kinmen County Government and TripAdvisor LLC.